Have you heard about our new project?
The We Love Kids Barnesville Parks $130,000 Challenge is an opportunity for donors to help purchase new playground equipment for the parks in Barnesville!  The total cost is $260,000.  The City has agreed to provide matching funds of $130,000 if private donations can be secured for $130,000. The goal is to raise the funds by April 1, 2018.
We have raised
$96,447.00
of our goal.
---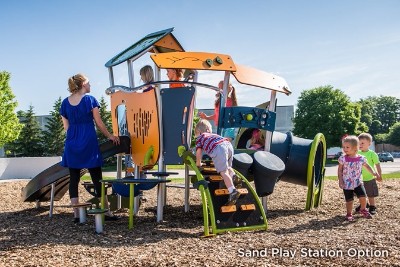 Building a vibrant community for generations to come.
The Barnesville Area Community Fund receives donations from individuals, families, businesses and charitable organizations and operates in cooperation with the West Central Initiative under the direction of a local advisory board.
The Barnesville Area Community Fund is set up to provide assistance in these specific areas: 
Community Needs: Your generous donation will be used to provide grants to area non-profits and school projects as well as scholarships to graduating seniors and financial assistance to those facing a medical crisis or tragic property loss.
BEST - Barnesville Education Scholarships for Tomorrow: BEST provides scholarships to Barnesville High School graduates for higher education.
Please consider donating to one or more of these sub-pockets of the Barnesville Area Community Fund. You can choose which fund you would like to give to.  
If you would like more details on the Barnesville Area Community Fund or any of these individual funds please see our website at http://www.barnesvilleareacommunityfund.com/
Our donors make a difference! Generous contributions over the last 20 years have made a tremendous difference in the Barnesville area. Each and every day, our Barnesville Area Community Fund is touching people's lives.